Image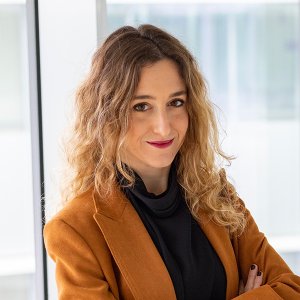 Affiliated
Rita Florio is Junior Researcher of Government, Health and Not for Profit (GHNP) Division at SDA Bocconi School of Management.
She holds a PhD in Public Policy and Administration from Bocconi University, a MSc in Economics and Management of Public Administration and International Organizations from Bocconi University, and an MSc in European Affairs from SciencePo.
Her research interests focus on management of public sector organizations, in particular in the healthcare sector, organizational dynamics between professionals and hybrid roles within complex organizations, ethics, ethical dilemmas and value pluralism in the public service, management of crises and emergencies.