Image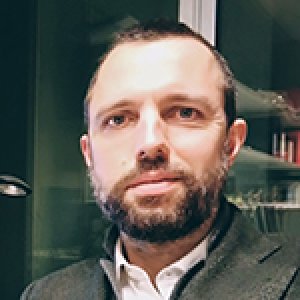 Research fellow in the Health Technology Assessment area at CERGAS (Centre for Research on Healthcare Management), SDA Bocconi University (Milan, Italy). He holds a degree in Economics from the University of Genoa, Italy and an MSc in health economics at the University Of York, UK.
His main research interests include Health Technology Assessment (HTA) and decision analytical modelling in economic evaluations, with a particular focus on medical devices and Bayesian methods for evidence synthesis.
He is currently pursuing a Ph.D. degree in Engineering at the University of Warwick (Coventry, United Kingdom). His research project seeks to further current knowledge, methods and tools on the early economic evaluation of Medical Devices with the aim to improve decision making and provide better and faster access to valuable healthcare technologies.
He is an active member of  the International Society for Pharmacoeconomics and Outcome Research (ISPOR) and since 2017 he is topic editor for the journal Clinical Therapeutics, in the Pharmacoeconomics, Outcomes, and Health Policy area.