Transitional FINMED Certificate Course | 01-03 aprile 2022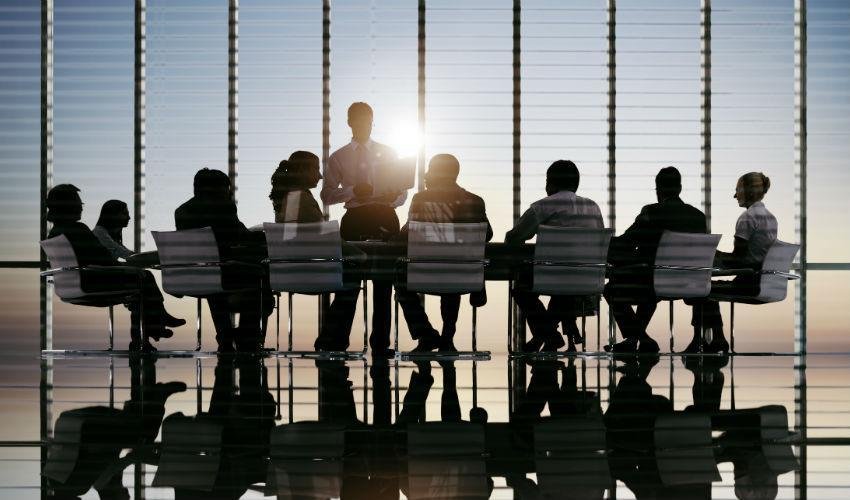 The Translational FINMED medicine course is a unique opportunity for pharma, device, other technology companies and financial institutions to meet bright innovators and to scout interesting projects to invest in. It is a unique opportunity for bright and innovative researchers to meet possible investors.
The organizing commitee provides a tuition waiver for participant with disabilities.
Click here to download the program of the event.
For any further information please visit the website of Eureka Institute for Transitional Medicine at the following link.