Image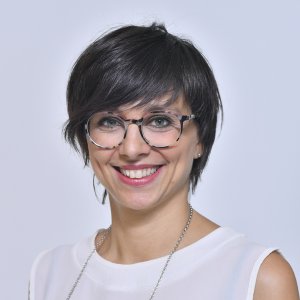 Collaborator
Raffaella Saporito is Associate Professor of Practice in the Government, Health and Not for Profit (GHNP) Division at SDA Bocconi School of Management.
Raffaella earned a MA in Political Sciences from SciencesPo Paris, an MPM (Public Management) from SDA Bocconi School of Management, and a PhD in Public Management from University of Parma.
Her main research agenda within welfare domain focuses on public, affordable, and social housing for different target of beneficiaries: she has been working on public housing policy, public agencies, and housing service strategy, governance and redesign.
She is PI of a Fondazione Cariplo Grant on Public Housing and Inequalities and Director of a research project on the Italian widespread reception system for Ukrainian refugees in collaboration with the Italian Civil Protection Department.