Image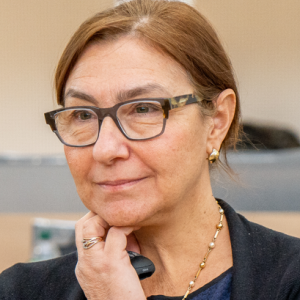 Collaborator
Roberta Montanelli is Lecturer of the Government, Health and Non Profit (GHNP) Division of SDA Bocconi School of Management.
She holds a degree in political economy from Bocconi University and a certificate in Counseling from the Istituto Internazionale di Psicosintesi Educativa. She is a certified Coach (ICF –ACTP).
Her research interests revolve around HR practices in healthcare organizations, development of compentence and leadership skills of healthcare professionals with a specific focus on the nursing prosfession, neurologists, psychiatrists, oncologists and endocrinologists.
She is the author of books and articles on these topics.