Image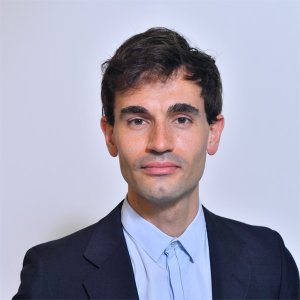 Collaborator
Niccolò Cusumano is Associate Professor of Practice in the Government, Health and Not for Profit (GHNP) Division at SDA Bocconi School of Management.
He is part of the research team of the CeRGAS' Observatory on procurement and contracts in the healthcare sector (MASAN), and of the InvestinIT Lab on public private investments.Since 2017 he is coordinator of the advanced course in Health Contracting and Purchasing Management.
His research activity focuses on public-private interactions, in particular in the context of public procurement, public private partnerships, sustainability. He is the author of numerous essays and academic papers concerning his topics of interest.
His work has been published in EGEA, Elgar, Greenleaf Publishing, Palgrave Mcmillan, Environmental Science & Policy, Energy Policy and the Public Management Review.