Image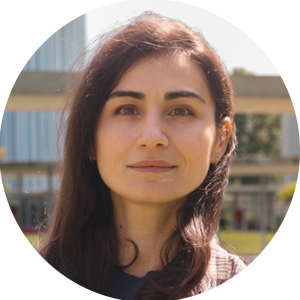 Collaborator
Natalia Oprea is a Research Fellow in the Government, Health and Not for Profit (GHNP) Division at SDA Bocconi School of Management.
She earned a Master's degree in Public Policies and Territorial Development from Deusto University, Spain and the PhD in Political Science at the University of Siena, Italy.
Natalia has contributed to international research projects, including Horizon2020 'Co-Val' project, Horizon Europe 'InGOV' project, and 'ShareView'.
Her research activities focus on the co-creation of public services, including patient engagement in health care, governance in healthcare, and the role of digital technologies in the provision of public services.