Image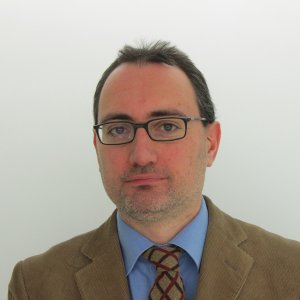 Collaborator
Guglielmo Pacileo is the Quality Head of the Alessandria Local Health Authority and is a Collaborator of CeRGAS, SDA Bocconi School of Management.
He is the Director of the Alessandria Local Health Authority/Alessandria Hospital Centre for Health Management Studies. Guglielmo also teaches at the Faculty of Medicine of the Università del Piemonte Orientale.
Guglielmo is an MD and holds a PhD in Bioethics.
He is a researcher and an expert in global health policies and healthcare management. His research focuses on evaluating health policies and their impact on vulnerable populations, as well as on developing models for the effective management of resources for healthcare.