Image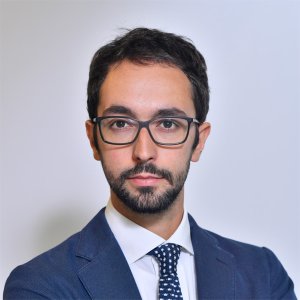 Collaborator
Giorgio Giacomelli is Associate Professor of Practice in the Government, Health and Not for Profit (GHNP) Division at SDA Bocconi School of Management.
Giorgio earned a PhD in Management from Sant'Anna School of Advanced Studies in Pisa, after graduating in Economics and Management of Public Administration and International Institutions from Bocconi University.
His research interests revolve around topics of personnel management and organizational behavior in healthcare. In recent years, his scholarly pursuits have been primarily centered on hybrid professionalism, exploring work identity, the enabling conditions within the organizational context, and the resulting behaviors exhibited by professionals-managers.
He employs mainly quantitatative, and particularly experimental, research methods.