Image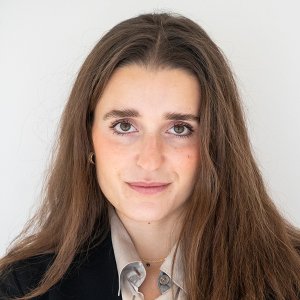 Collaborator
Francesca Meda is Junior Fellow at SDA Bocconi School of Management in the Government, Health and Not For Profit division, She holds a bachelor's degree in Economics and Social Sciences and a master's degree in Economics and Management of Government and International Organizations, both from Bocconi University.
She is currently a PhD student in Management of Innovation, Sustainability and Healthcare at Sant'Anna School of Advanced Studies (Pisa), focusing on service design and service management for health and social care.
Her research interests and scientific publications mainly concern the topics of healthcare and social care management, service design, integrated and community care, welfare service management.
She employs mainly qualitative and mixed research methods.