Image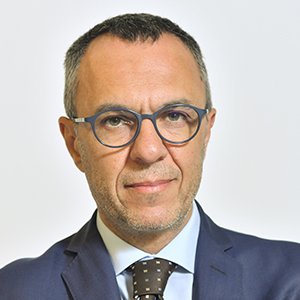 Giovanni Fosti is researcher at CeRGAS Bocconi, where he is responsible for the "Social Policy and Service Management" area.
He is a Contract Professor of "Management of Public Administration" at Bocconi University and SDA Professor of Public Management and Policy at SDA Bocconi School of Management, where he's the head of Education for Government and Not for Profit organizations, at Government, Health and Not for Profit Division.
His research is both on welfare systems and local welfare. His main topics are: institutional design in welfare systems, strategic planning and stakeholder participation, service management and co-production, networks, social innovation, impact of sharing economies and platforms on welfare models.
He's conducted research and training projects for regional institutions, local institutions, healthcare companies and non-profit companies.
He's now working on an international research about "Future Welfare in Europe" and researches about Long Term Care.
He is the author of numerous books and articles on the subject. Recent articles focus on sharing platforms and welfare services. His latest book, in 2014, is "Il welfare e la Long Term Care in Europa". Since 2008, he is member of the Faculty MPA/MPM International Summer School.
Giovanni earned a Degree in Management at Bocconi University.