Image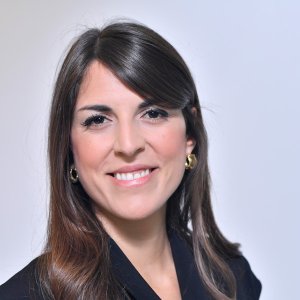 Collaborator
Francesca Casalini is Junior Lecturer of the Government, Health and Not-for-Profit (GHNP) Division at SDA Bocconi School of Management and PhD Candidate and Research Assistant in Systemic Governance at the University of St. Gallen.
Her research focuses on the dynamic field of public-private collaborations, specifically examining public-private partnerships and pioneering service delivery models that revolve around platforms in healthcare and social services.
She is also expert in social innovation and new entrepreneurial models with an impact on communities. Her proficiency mainly lies in qualitative and mixed method research methodologies.