Image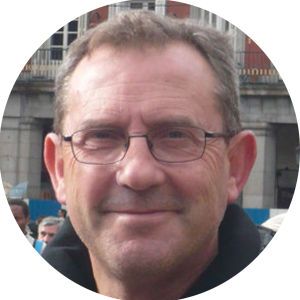 Collaborator
Attilio Gugiatti is Collaborator at SDA Bocconi School of Management (GHNP Division).
He holds an MSc in Economics from Bocconi University. Until 2011 he was Professor of Health Economics at the University of Pavia, Faculty of Engineering.
His research interests focused on economic evaluation, public procurement of healthcare service, HTA and information technology.
Now he mainly deals with welfare policy reforms, third sector organizations and strategic issues in healthcare systems. Attilio is author of several publications and books.