Image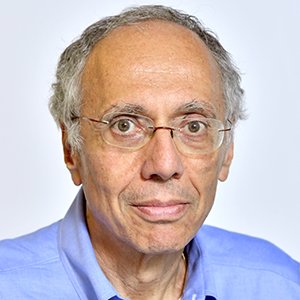 Mario Del Vecchio is Affiliate Professor of Government, Health and Not for Profit at SDA Bocconi School of Management. He is Associate Professor at the Clinical and Experimental Medicine Department of Florence University where he is in charge of the Health Services Research Unit.
At present, he is Knowledge Leader of Observatory on Private Consumption in Healthcare. He conducted research and training projects with some important national and international firms.
His research activities focus on private consumption in Healthcare, on the institutional organization and strategic choices in public healthcare companies, on planning and control in public healthcare companies and on organization and human resource management in brain-intensive companies. Recently, he is analysing four main topics: relations between public and private consumption in health care, the strategy for professional communities with nursing colleges, communication in public health units and conditions for management development in the healthcare in Italy.