Image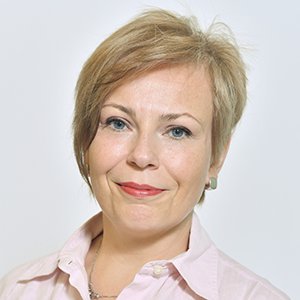 Valeria Tozzi is Associate Professor of Practice of Government, Health and Not for Profit at SDA Bocconi School of Management.
At SDA Bocconi, she is Director of the Master MiMS (Management per la Sanità).

Her research activities focus on clinical governance with a particular interest in three main topics: redesign of charge logics for specific health conditions through the approach of process management in health care. Population health management models, network organization of specific arear or pathology services (clinical network) and bundled financial systems; the relationship between managerial and medical communities on the issues of management policies and tools.

She is the author of numerous books and articles on the subject. Her works have been published in reference journals for the clinical and managerial international community (Health Policy, Journal of Thorcic Oncology) or national journals such as Mecosan, Rapporto Oasi, Management ed economia sanitaria and Economia e Politica del farmaco. She edited many publications on the specific contents of the clinical governance including PDTA standard per le patologie croniche (2014), Populatione Health Managementi (2015) or Dipartimenti di Salute Mentale in Italia (2017). She is scientific coordinator, responsible and researcher for many basic research projects, intervention research and combination research for organizational development and managerial development in healthcare sector.

Valeria earned a Degree in Business Administration from Bocconi University and a Ph.D. in Economics from Parma University.