Image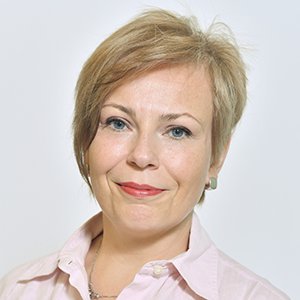 Affiliated
Valeria Tozzi is Associate Professor of Practice of the Government, Health and Not for Profit (GHNP) Division at SDA Bocconi School of Management. Former Director of the Master MiMS (Management per la Sanità) since 2022 she has been appinted Director of the Excutive Master in Healthcare Management (EMMAS).
Valeria earned a Degree in Business Administration from Bocconi University and a Ph.D. in Economics from Parma University.
Her research activities focus on clinical governance with a particular interest on three main topics: the redesign of patient care through the approach of process management and patient journeys; population health management models, clinical and service networks and bundled financial systems; the relationship between managerial and medical communities on the issues of management practices and tools.
She is the author of numerous books and articles on the subject.
Her works have been published in Health Policy, Journal of Thorcic Oncology, Journal of Integrated Care, Mecosan, Management ed economia sanitaria and Economia e Politica del farmaco, among others.