Image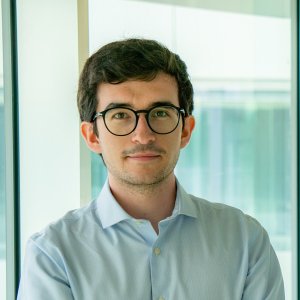 Affiliated
Simone Manfredi is Knowledge Analyst at SDA Bocconi School of Management in the Government, Health and Non Profit division, where he is affiliated with CeRGAS.
He holds a master's degree in Economics and Management of Government and International Organizations from Bocconi University.
His research interests include social policy design, social innovation, and multi-level governance. His recent research focuses on the Social Impact of public and private no profit entities.