Image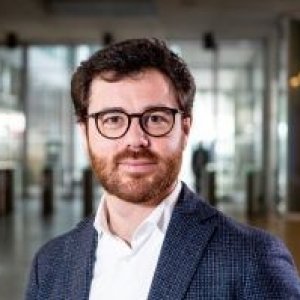 Affiliated
Marco Sartirana is Researcher at SDA Bocconi School of Management in the Government, Health and Non Profit (GHNP) Division.
He holds a PhD from the School of Governance at the University of Utrecht (NL) and an MSc in International Management from Bocconi University.
His research interests focus on human resource management and organization in healthcare, and in particular on professionals and the evolution of professionalism. He employs mainly qualitative research methods.