Image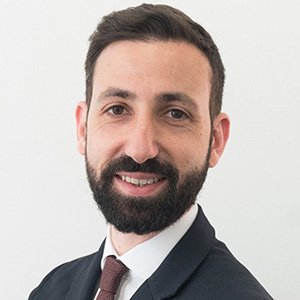 Research Fellow and Affiliate at SDA Bocconi School of Management / CeRGAS, he has been also contracted professor at Bocconi University, teaching Public Administration for undergraduate courses.
He participated and coordinated several research and executive training programs involving the main relevant actors of the Italian healthcare and social system, dealing with public and private (for profit and not for profit) health care and welfare organizations, Regional governments, Municipalities and pharmaceutical companies.
His research interests and scientific publications revolve around healthcare management, focusing on the topics of strategic planning, performance management, organization and integration between social and healthcare services.