Image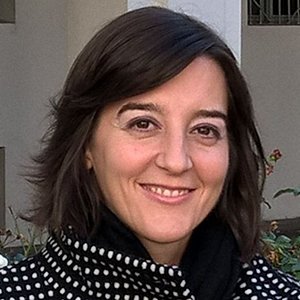 Carla Rognoni is a Researcher at CERGAS SDA Bocconi School of Management. She holds a MSc in Computer Science and Engineering from the University of Pavia and a PhD in Bioengineering and Bioinformatics (cum laude), awarded based on her research on the topics of decision analysis (cost-effectiveness analysis, cost-utility analysis and modelling of Markov processes) in the prevention of sudden deaths caused by Long QT- syndrome.
Her main working activities are related to the development of project proposals and project management/coordination (including management of ethical aspects) in health economics. She collaborates with national and international companies and institutes focusing on a variety of topics related to health technology assessment (HTA) in both public health and clinical medicine: economic evaluations, evaluation of quality of life, cost-effectiveness and budget impact analyses, decision modelling (including Markov processes) and preparation of deliverables for market access purposes. She published on these topics more than 130 papers/abstracts in national and international journals (H-index 20).
She is a member of Italian Health Economics Association (AIES) and International Society for Pharmacoeconomics and Outcome Research (ISPOR). Dr. Carla Rognoni was also appointed from 2016 to 2019 as a member (expert in pharmacoeconomics) of the Drugs Committee at IRCCS Policlinico San Matteo in Pavia, Italy.