Image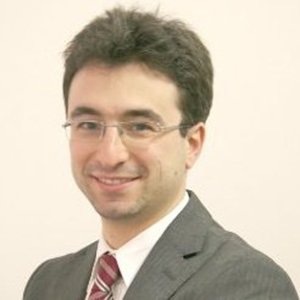 Research & Teaching Fellow at the Centre for Research for Health and Social Care Management at SDA Bocconi School of Management. He is also Teaching Fellow at SDA Bocconi School of management. He holds the MSc degree in Economics and Management of Public and International Institutions from Bocconi University (2010) and PhD in Management from Catholic University of Milan (2016).
He coordinates the Observatory on Italian Healthcare Management (OASI) and the Observatory on Private Healthcare Providers (OSPA).
His research interests include the evolution of the Italian Healthcare System, governance and organization of healthcare providers, public-private partnerships in healthcare, budgeting and cost analysis of medical procedures and services. He is author of peer-reviewed articles on international and national journals: Public Money and Management, Mecosan and Economia e Management.
He carried out more than 25 research and applied research projects, working with national, regional and local authorities, as well as leading healthcare providers, pharmaceutical & medical devices companies and trade associations.
He is member of Audit Committee of Italian Health Economics Association.