Image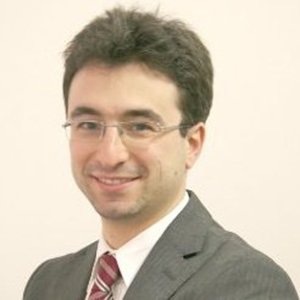 Affiliated
Alberto Ricci is Associate Professor of Practice in the Government, Health and Not for Profit (GHNP) Division at SDA Bocconi School of Management.
He holds the MSc degree in Economics and Management of Public and International Institutions from Bocconi University (2010) and a PhD in Management from Catholic University of Milan (2016).He coordinates the Observatory on Italian Healthcare Organizations and Policies (OASI) and the Observatory on Private Healthcare Providers (OSPA).
His research interests include the evolution of the Italian healthcare system, governance and organization of healthcare providers, public-private partnerships in healthcare, budgeting and cost analysis of surgical procedures and medical services.
He is member of Audit Committee of Italian Health Economics Association. He is member of the Steering Commettee of the A. Sordi Foundation, a not for profit organization promoting elderly care services in Rome.