Image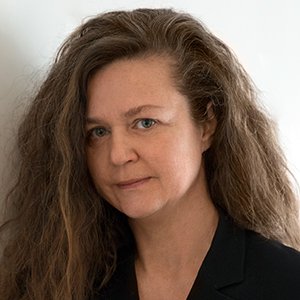 Affiliated
Valeria Rappini is Associate Professor of Practice in the Government, Health and Not for Profit (GHNP) Division at SDA Bocconi School of Management.
She is Coordinator of CeRGAS' Observatory on Private Health Consumption (OCPS) and Director of the Healthcare Marketing Program. Valeria earned a Degree in Economics and Business Administration from Bologna University.
She graduated in painting at the Academy of Fine Arts of Brera. Her research activities focus on planning, budgeting and control systems in public health organizations, and the organization, marketing and design of health and social services.
Her current research addresses healthcare policy and management questions with focus on private healthcare consumption.
She is the author of numerous books and articles on the subject. Her works have been published in Economia & Management and Mecosan, among others.
She was a school management specialist and visting professor at the Universidad Argentina de la Empresa (UADE) and at the Universidad Católica de Córdoba (UCC). She is a member of many evaluation units in healthcare public institutions in Italy and abroad.