Image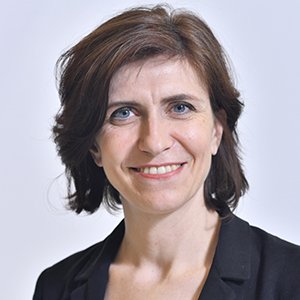 Affiliated
Monica Otto is Lecturer at the Department of Social and Political Sciences in Bocconi University and the Director for Executive Education Programs for Health and Social Care of the Government, Health and Non Profit (GHNP) Division at SDA Bocconi School.
At CeRGAS Monica coordinates the Observatory on Pharamaceuticals and Pharmaceutical Policies (OSFAR). She holds a PhD in Business Administration and Management from Bocconi University.
Her main research and teaching activities include business - government relations, pharmaceutical policy and management, market access management and stakeholder engagement in healthcare, and public policies promoting innovation.