Image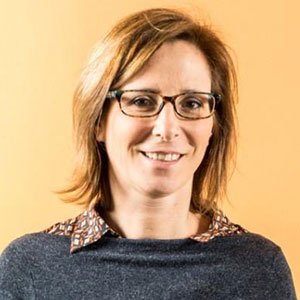 Alessia Melegaro is Associate Professor in Demography and Social Statistics at the Policy Analysis and Public Management Department.
Research Fellow at the DONDENA Centre for Research on Social Dynamics and at CERGAS.
Her research area are: Policy modelling, health and well-being. Mathematical modelling and statistical analysis of infectious disease data, Economic evaluation of healthcare programs, Designing optimal vaccination programs for resource poor settings, Demographic trends and the effects on social interactions.