Image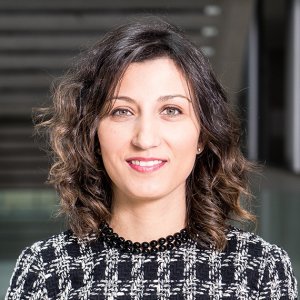 Affiliated
Maria Cucciniello is Associate Professor of the Department of Social and Political Sciences at Bocconi University. Before joining Bocconi, she was Associate Professor at the University of Edinburgh. Her main research interests include the effective use of information for policy communication, value creation, and innovation in the healthcare sector.
She is particularly interested in understanding how the delivery of information mediated through the use of information technologies, can improve citizens' and patients' engagement.
Many of her works consider the role played by information and communications technologies within public service organizations in the healthcare sector.
Her work is based on a variety of methodological (qualitative, quantitative and mixed methods) and scholarly traditions and is thus inherently interdisciplinary.
She is Associate Editor of Public Management Review and Senior Field Editor of the Journal of Public Policy.