Image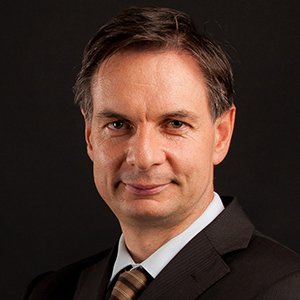 Associate Professor at the Department of Social and Political Sciences and Director of the Healthcare sector Observatory at Bocconi University. He holds the MSc degree in Public Economics with a focus in public policy and management from Bocconi University.
His research interests revolve around public and health care management, with a special focus in public strategy, policy implementation issues, network governance and sharing/platform economy models for public services.
Founder of observatories within the health and social care sector: the network of the Italian NHS directors, the observatory of private contracted health providers, the network of social care providers and the observatory of regional health purchasing agencies.
He is an active trainer for public and health care top managers and strategic advisor for many public institutions both at central and local level.
Member of EGPA (European Group for Public Administration), co-chair of the public strategy research panel.