Image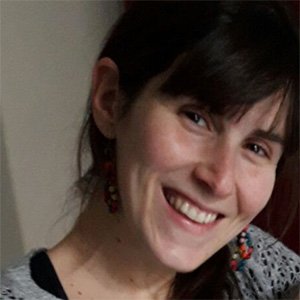 Elisabetta Listorti joined CERGAS as a postdoctoral research fellow in October 2019. She holds a PhD in Management Engineering from the Politecnico of Torino, when she focused on the healthcare sector by pursuing clinical objectives with managerial tools. She previously obtained both a bachelor and master degree in Management Engineering from the Politecnico of Torino, together with a Master in Health Economics and Policy from CORIPE. Currently she is enrolled in a two-year Master course in Epidemiology of the University of Torino.
Prior to CERGAS, she has worked for the Regional Epidemiology Unit of Piedmont on the implementation of the National Plan for Chronic Diseases.
She is now investigating the impact of innovation on outcomes and costs of the oncological area. Her research interests also include the existing relation among family conditions and health, and the status of frailty in the elderly population. Her multidisciplinary background allows her to commit in the research on health policy topics combining health management, health economics and epidemiology's perspectives.