Image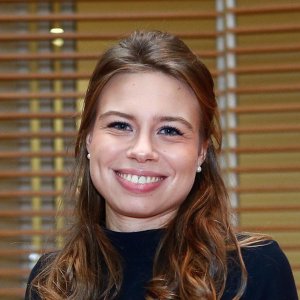 Affiliated
Laura Giudice is Junior Lecturer at SDA Bocconi School of Management in the Government, Health and Not for Profit (GHNP) Division.
She is member of the Observatory on Privately Financed Health Consumption (OPCS) .
She earned a BSc in International Economics, Management and Finance (major in management) and a MSc in Economics and Management for Government and International Organizations, both from Bocconi University.
Her research interests concern the topics of healthcare financing policies, performance measurement, service management and process analysis in healthcare.