Image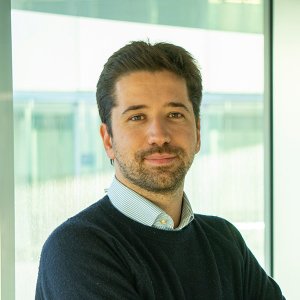 Affiliated
Gianmario Cinelli is Junior Lecturer of the Government, Health and Non-for-Profit (GHNP) Division at SDA Bocconi School of Management.
At CeRGAS he is member of the Observatory on Privately Financed Health Consumption (OCPS) and involved in national and international research and advisory projects. He holds a Master of Science in Economic and Social Sciences from Bocconi University (Milan).
He is currently a PhD candidate in Management & Innovation at Università Cattolica del Sacro Cuore (Milan).
He is member of the Italian Forum on Inequality and Diversity. His research interests focus on organizational design and strategic management in healthcare organizations as well as health and social care policies. He employs mainly quantitative and mixed research methods.