Image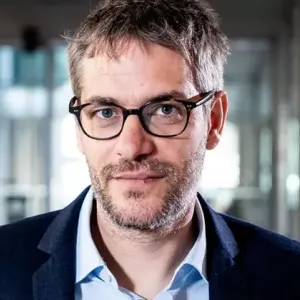 Affiliated
Simone Ghislandi is an Associate Professor at the Department of Social and Political Sciences, Bocconi University.
He holds a degree in Economics from Bocconi University, an MPhil and a DPhil in Economics from the University of Oxford.
He is also affiliate of the Carlo F. Dondena Centre for Research on Social Dynamics and Public Policy at Bocconi University.
Simone Ghislandi's research focuses on issues related to the ex-ante and ex-post analysis of health policies and interventions and on the socioeconomics of health and well-being.
On these topics, he has published in a variety of international economics, health policy and public health journals.