Image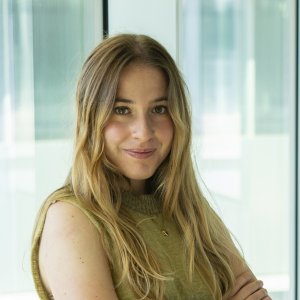 Affiliated
Francesca Guerra is Knowledge Analyst at SDA Bocconi School of Management in the Government, Health and Non-Profit (GHNP) Division.
She holds a bachelor and master's degree in Management, both from Bocconi University.
Her research interests include: strategic management of health care organizations, design and digitization of health care service, integrated health and social care with a focus on chronic disease management.