Image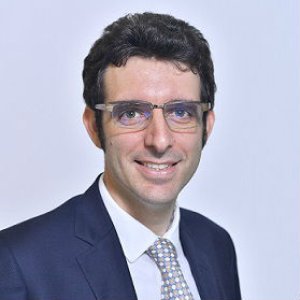 Lorenzo earned a Degree cum laude in Economics from Sapienza University, Rome. He was Visiting Scholar at Alfred Lerner College of Business and Economics at UDEL, University of Delaware, USA where he pursued upskilling in his area of interest and beyond.  Lorenzo holds double citizenship: Italian and Maltese.
His areas of interest are public entrepreneurship and health operations management. Currently his research activities are focused on three key topics: public entrepreneurship in international medical tourism; public and private integration in patient flow logistics; the improvement of operations management functions in healthcare organizations: patient.
He is author of a number of essays,articles and chapters in other authors' books on the subject. His works have been published in Health Policy, Economia&Management, Salute e Territorio, CERGAS Bocconi Reports, ISTISAN (National Health Authority Reports). His researches within the Observatory on Private Health Consumption have been reported on Italian newspapers such as Sole24Ore, Corriere della Sera and Repubblica, having thus increased his visibility on a national level. He was a speaker, among other occasions, at IRSPM CONFERENCE Hong Kong , 13-15 April 2016, and EHMA Conference Milan 2017.