Image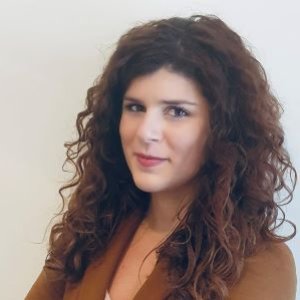 Camilla Falivena holds a PhD in Public Management & Governance and a Master Degree in Economics and Management from the University of Tor Vergata.
She has been collaborating at CERGAS as a postdoctoral research fellow since September 2019, participating in research projects on cost analysis of healthcare technologies. She has participated in national and international research projects dealing mainly with management accounting themes in healthcare and health economics. She authored several articles published in prestigious national and international journals on health management topics and accounting and accountability for sustainability issues. She has also participated in numerous national and international conferences held by leading scientific associations and networks to which she is affiliated (AIDEA, SIDREA, IRSPM, EURAM). She has worked as a contracted professor and teaching assistant on BS and MS courses in the area of business economics.
Her research interests revolve around two main areas. The first is related to the Health Technology Assessment. The second concerns to financial accounting and management accounting, with a focus on the public healthcare sector.