Image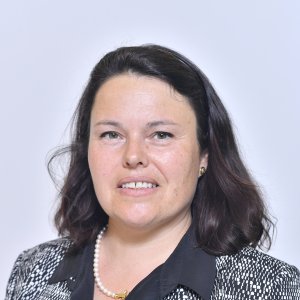 Affiliated
Elisabetta Trinchero is Associate Professor of Practice in Public Management at SDA Bocconi School of Management (GHNP Division).
Elisabetta earned a Ph.D. at Southern Cross University, a 4 year degree in Economics, and a second level Specialized Master from Bocconi University. Her research activities focus on strategic crisis management, risk and sustainability management in public service organizations.
She is the author of numerous books and articles on her research subjects. Her works have been published in Plos One, Public Management Review, Public Money & Management, Economia & Management, and Mecosan, among others.
An AMARIS researcher, she collaborates with Southern Cross University.