Image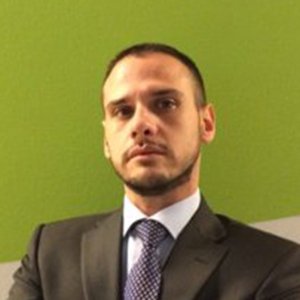 Research Fellow of Centre for Research for Health and Social Care Management (CeRGAS) at Bocconi University. He holds the MSc degree in Healthcare Management from SDA – Bocconi School of Management, the MSc degree in Medical Biotechnology and PhD in Morphological Sciences from University of Milan.
His research interests revolve around pharmaceutical policy, health policy, health economics & HTA for drugs and medical devices.
He is involved in teaching activity for MSc in Healthcare Management (SDA-Bocconi, School of Management) and Open Market Programs in HTA and Market Access. Moreover, he is instructor of pharmaceutical policy in several tailor made courses at SDA Bocconi, School of Management.