Image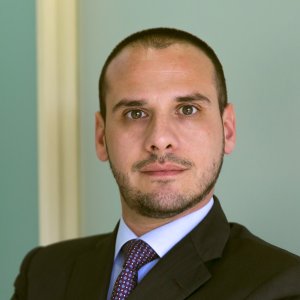 Affiliated
Francesco Costa is Associate Professor of Practice at SDA Bocconi School of Management (GHNP Division).
He is coordinator of CeRGAS' Observatory on Pharmaceuticals and Pharmaceutical Policies (OSFAR). Francesco holds an MSc in Healthcare Management (MIMS) from SDA Bocconi, an MSc degree in Medical Biotechnology and a PhD in Morphological Sciences from the University of Milan.
His research interests revolve around pharmaceutical policy, health policy, health economics & HTA and market access for drugs and medical devices .