Image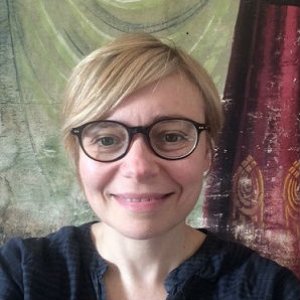 Associate Professor at the Department of Social and Political Sciences at Bocconi University. She holds a PhD in Genetics from the University of Vienna and an MSc degree in International Health Management, Economics and Policy (MIHMEP) from Bocconi University.
Her research interests revolve around topics of organizational and technological innovations in healthcare and their broader impact for professions, managers and policy-makers. She has been interested in organizational innovation in the areas of mental health, primary care and geriatrics, and in the introduction of technological innovations, such as genetic testing and robotic surgery, in the Italian healthcare system.
She is an active member of the European Group in Organizations Studies (EGOS), the Academy of Management (Organization and Management Theory and Healthcare Divisions) and the New Institutionalism Network. She works as reviewer for Organization Studies, Healthcare Management Review, Health Policy, BMC Health Services Research. Since 2016, she is Associate Editor of Health Services Management Research, a leading international journal in the field of healthcare management.