Director
Image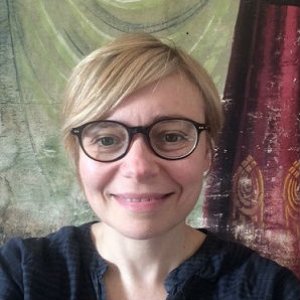 Amelia Compagni is Associate Professor of the Department of Social and Political Sciences at Bocconi University.
Since January 2023 she serves as the Director of CeRGAS. Amelia holds a PhD in Genetics from the University of Vienna and an MSc in International Health Management, Economics and Policy (MIHMEP) from Bocconi University.
She is part of the Editorial Advisory Board of Healthcare Management Review and Associate Editor of the BMJ Leader. She serves in the expert committee on health technologies for the National Research Plan of the Italian Ministry of University and Research (MUR).
Her research interests revolve around topics of organizational and technological change in healthcare and their broader impact on health professions, healthcare organizations and health policies. She employs mainly qualitative and mixed research methods.