Claudio Buongiorno Sottoriva
Image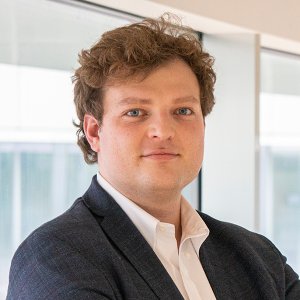 Affiliated
Claudio Buongiorno Sottoriva is Knowledge Analyst at SDA Bocconi School of Management in the Government, Health and Not For Profit (GHNP) Division.
At CeRGAS he is involved in national and international research and advisory projects.He holds a bachelor's degree in Economics and Social Sciences and a master's degree in Economics and Management of Government and International Organizations, both from Bocconi University.
His research interests focus on the topics of public and health human resource management, public, social care and healthcare service design and digitalisation.