Image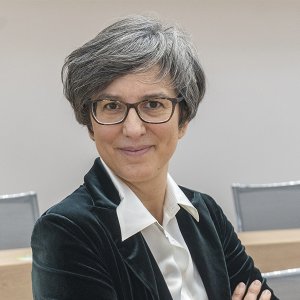 Affiliated
Giuditta Callea is Associate Professor of Practice at SDA Bocconi School of Management. She is coordinator of MASAN, CeRGAS' Observatory on Management of Public Procurement and Contracts in Health Care.
Giuditta holds an MSc degree in Management Engineering from the University of Brescia and a PhD in Economics and Technology Management from the University of Bergamo.
Her research interests revolve around funding and reimbursement of medical technologies, public procurement of medical technologies, and health economics & HTA. Since 2017, she is Topic Editor of Clinical Therapeutics for Pharmacoeconomics, Outcomes, and Health Policy.