Image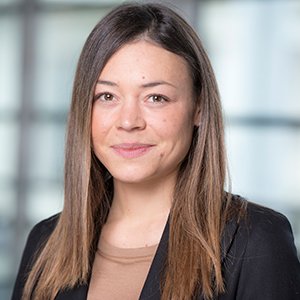 Post doc researcher at CERGAS, SDA Bocconi School of Management. She holds a MSc degree in Economics and Management of Public Administrations and International Institutions from Bocconi University, and a PhD in Management Science from Imperial College Business School.
Her research interests include innovation, organization studies, strategy and healthcare. She has conducted research on both technological and process innovations, and she is mostly interested in investigating the mutual influences of innovation and organizational characteristics, to effectively redesign healthcare organizations and services.
She is an active member of the European Group for Organization Studies (EGOS), and the Academy of Management (AOM), for both the 'Technology and Innovation Management' (TIM) and the 'Health Care Management' divisions. She is also a member of the Italian Association of Health Economics (AIES).