Image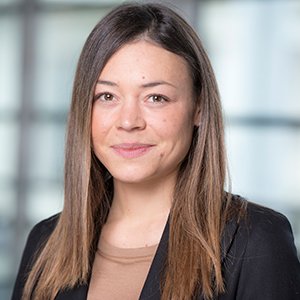 Affiliated
Paola Roberta Boscolo is Researcher in the Government, Health and Not for Profit (GHNP) Division at SDA Bocconi School of Management. She is visiting scientist at the Italian Institute of Technology (IIT) in Genoa.
Paola Roberta holds a PhD in Management from Imperial College Business School and both a BSc and an MSc degree in Economics and Management of Public Administration and International Institutions from Bocconi University.
Her research interests include innovation and technology management in healthcare and in the life sciences, with a particular interest for the impact of digital and medtech innovations on professionals and organizations.
Currently she also focusing on innovation and entrepreneurship, for digital health and medtech startups and scale up. She employs mainly qualitative research method and often mixed methods research designs.