Image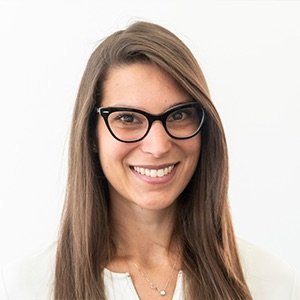 Affiliated
Ludovica Borsoi is Junior Lecturer of the Government, Health and Non-for-Profit (GHNP) Division at SDA Bocconi School of Managament.
She holds an MSc in Economic and Social Sciences from Bocconi University. She is currently a PhD candidate in Management & Innovation at Università Cattolica del Sacro Cuore (Rome). Her main research interests concern health economics, health technology assessment (HTA), economic evaluations of drugs and medical devices, and patient preferences.
She is currently involved in a 4-year Horizon-2021 project (CINDERELLA), where she is performing a multidimensional evaluation of an AI-based decision aid for patients with breast cancer. She employs mainly quantitative and mixed research methods.