Image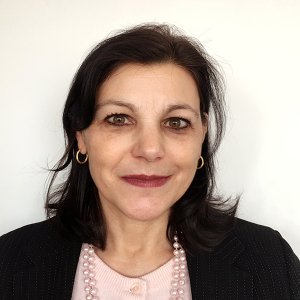 Affiliated
Helen Banks is a Senior Researcher At SDA Bocconi School of Management (GHNP Division). She holds an MA in Economics from the University of Maryland and a Bachelors in Communications and a Masters in Education from the University of California, Los Angeles (UCLA).
Her research areas cover quantitative methods (administrative/clinical data preparation, linking, and analysis) to evaluate health system performance across and within countries, costs, access to care, resources use, patient pathways, outcomes, as well as qualitative methods (literature reviews, focus groups, interviews, surveys) in the areas of Health Technology Assessment, economic assessments and policy analyses.
She is member of the Italian Association of Health Economics (AIES).