LIFT Lab Annual Event | 14.12.2022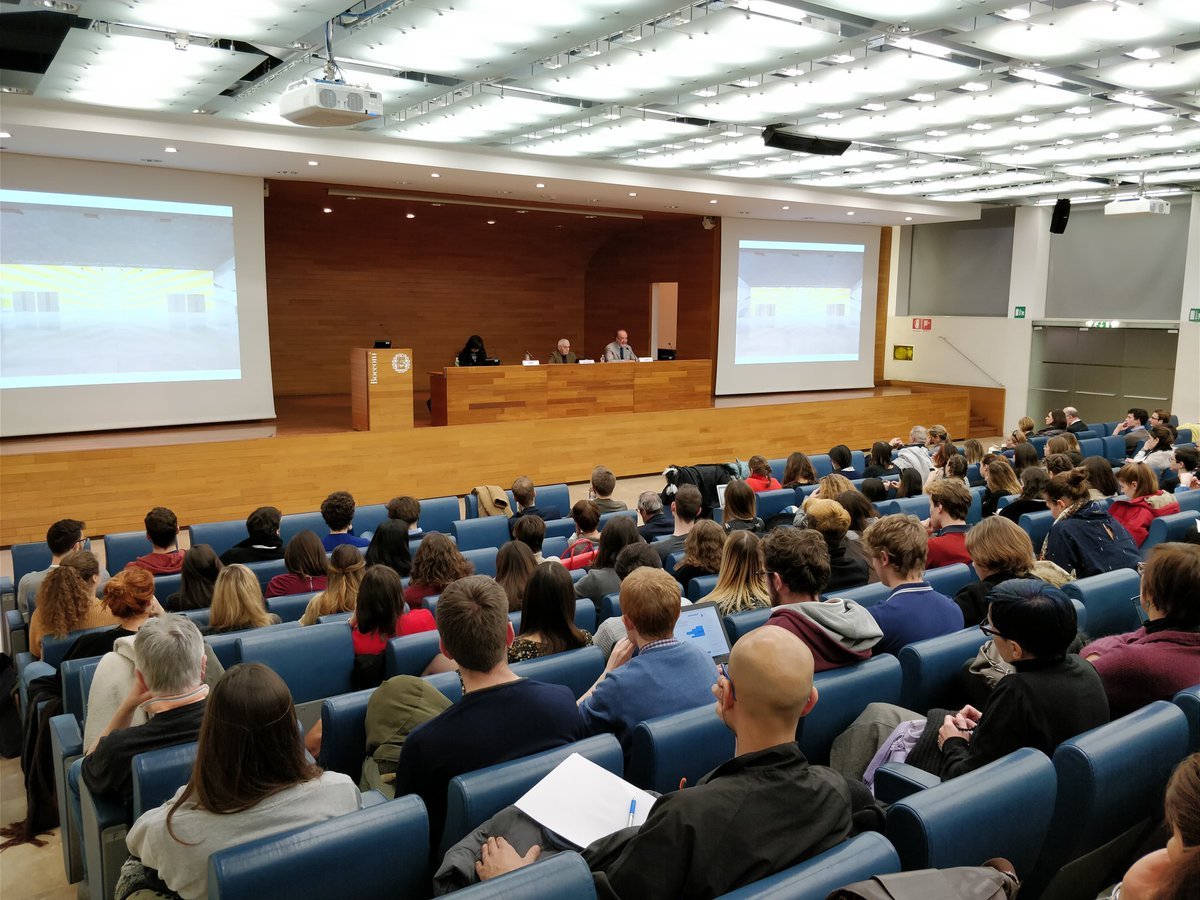 Il prossimo 14 Dicembre dalle 16.00 alle 18.00 presso l'Auditorium Ferrero del nuovo Campus Bocconi, via Sarfatti 10, Milano, si svolgerà l'evento annuale del LIFT Lab da titolo "The next dimension of therapies: are we ready for digital therapeutics?".
Alla tavola rotonda "Prospettive e Applicazioni delle Digital Therapeutics a livello nazionale e regionale" interverranno, tra gli altri, Antonio Postiglione, DG Tutela della salute e coordinamento sistema sanitario regionale, Regione Campania, Franco Ripa, Dirigente Responsabile Programmazione Sanitaria
e Socio-sanitaria, Vicario Direzione Sanità e Welfare Regione Piemonte, Eugenio Santoro, Responsabile del laboratorio di informatica medica, Dipartimento di Salute Pubblica, Istituto di ricerche farmacologiche Mario Negri "IRCS".
Il LIFT Lab è il Laboratorio di ricerca di SDA Bocconi che si pone come Think-Tank all'avanguardia all'intersezione tra scienze della vita e tecnologie digitali, con particolare attenzione all'impatto che tale convergenza ha sul business e sulla società. Il Lab è guidato da Anna Gatti, Professor of Practice in Strategy and Entrepreneurship con una vasta esperienza maturata nell'Organizzazione Mondiale della SANITÀ e nelle Big Tech della Silicon Valley, e da Patrizio Armeni, Associate Professor of Practice, SDA Bocconi Co-ordinator of Health Economics and Health Technology Assessment, CERGAS.
La partecipazione all'evento è possibile in presenza, previa iscrizione al seguente link, e online, tramite iscrizione al seguente link.
E' possibile scricare il programma dell'evento al seguente link.