GHNP PhD seminars "The multi-dimensional nature of public-private hybrid organizations: conceptual advancements and empirical analyses"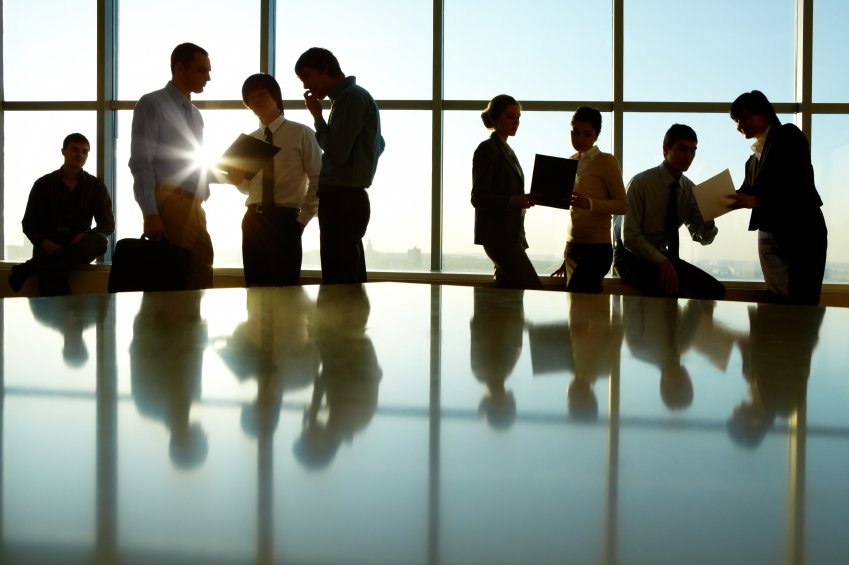 Modern public administration is featured by a constellation of hybrid organizations (HOs), which combine aspects from the public, private and third sectors.
The focus of this PhD thesis is on organizations blending features from the public and private sectors, such as State-Owned Enterprises. The thesis adopts an organizational analysis perspective to reconcile extant knowledge on HOs under a unitary framework, paving the way for future research and providing further conceptual clarity between HOs and Public-Private Partnerships.
Moreover, it contributes to the definition of adequate measurement systems to account for the multi-dimensional nature of HOs' activities.
Speaker:
Eleonora Perobelli is Junior Lecturer of Government, Health, and Not-for-profit at SDA Bocconi and is a CERGAS Bocconi affiliate. She is PhD Candidate at the Catholic University of Milan. Her research interests and scientific publications relate to public services' management in the welfare field, with two main declinations: service design and the management of services delivery by hybrid organizations.
Link zoom: https://unibocconi-it.zoom.us/j/96811242121?pwd=bUNyQWZsS3VyVGtHN0lkcnRNeXFCZz09
Meeting ID: 968 1124 2121
Passcode: 406528
Lunch bags at the end of the meeting: for those willing to participate in person, click here before the 2nd of November.