CERGAS Seminar " The Digital Information Hub of Lombardy Region and Covid-19 lesson learned"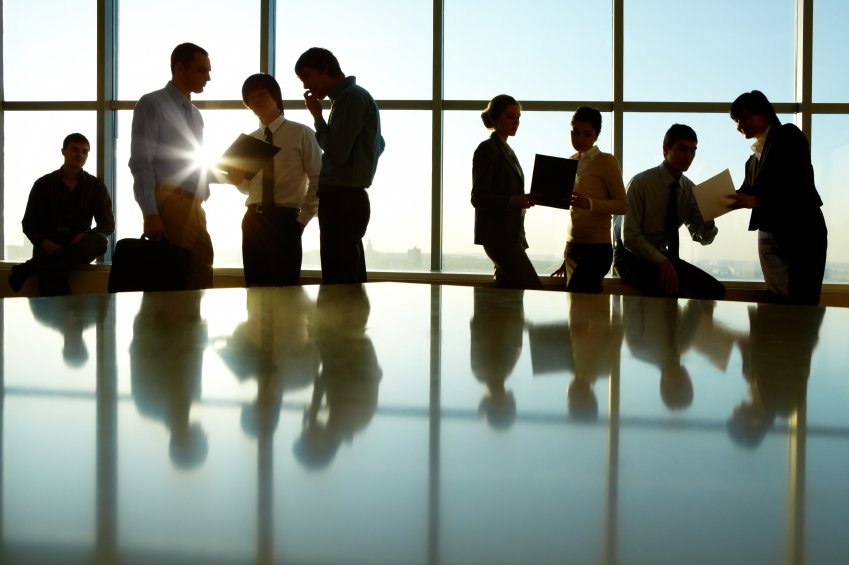 During the workshop we will briefly describe the Data Driven Strategy of the Digital Information Hub of Lombardy Region an Innovation Unit of Aria spa focused on value generation starting from regional data, leveraging on knowledge generation by collaboration model with Universities and Research Bodies. Then we will delve more into some real use cases related to data viz practices applied to covid-19 epidemic in Lombardy Region.
Speakers: Antonio Barone e Giuseppe Preziosi, Azienda Regionale per l'Innovazione e gli Acquisti (ARIA).
Antonio Barone is Chief Data Officer and Head of Digital Information Hub (DIH) at ARIA S.p.a. (Lombardy Region company for innovation and procurement).
He has a background spanning from engineering and business administration to health innovation and data strategy/management and 20 years of experience in digital transformation (more than 15 of these in digital health).
He is currently leading the data driven transformation program of the Regional information system.
Giuseppe Preziosi is Head of Business Intelligence, Data Science e Data Analytics Area of DIH with extensive experience in data driven projects and solutions, working alongside a consultancy firm for private and public sector. He specializes in data projects for Welfare Directorate, focusing on Covid-19 epidemic and Vaccination monitoring, Human Resources workforce planning and forecasting, Economics data reconciliated to healthcare data streams (i.e. hospital admission and discharge, specialist outpatient activites, pharma, etc.), AI and machine learning application for health-related phenomena prediction, data architecture, data viz.
Webinar link: https://unibocconi-it.zoom.us/j/94774048639 
For those willing to participate in person, please write to cergas@unibocconi.it before Wednesday, November 17th.